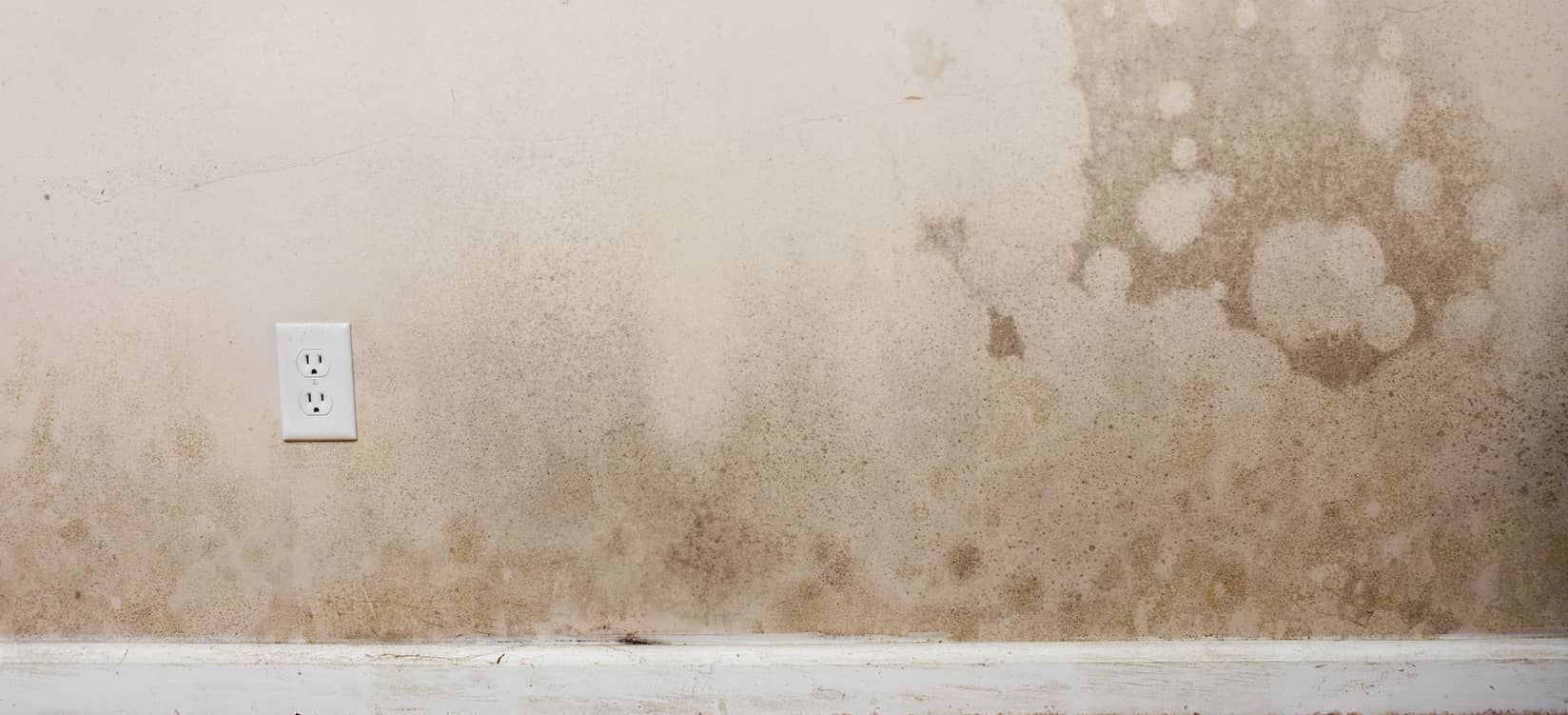 Types of Mold in Phoenix
When you think of mold, what likely springs to mind for most home and property owners is highly toxic black mold. But black mold is rare and there are hundreds of species of mold that can grow in buildings of any age or size.
Some mold types are harmless, while others can be hazardous to your health. Unfortunately, it's very difficult to properly identify a specific type of mold with the naked eye. At Twin Home Experts Services LLC, we've spent years training our mold remediation specialists on proper mold identification and removal techniques to keep your family and guests safe and your property mold-free.
If you have discovered mold of any type in your home, then you need a mold removal expert you can trust. At Twin Home Experts Services LLC, we can fulfill all your mold removal needs so you can live in a safe, comfortable environment as soon as possible. Call (Sorry, we are unavailable) to solve all your mold problems and ensure they won't come back!
Where Does Mold Grow?
Indoor mold and mildew can grow in any building type, in any room, and in both new and old properties. Mold thrives on moisture, which is why mold is most commonly found in attics, crawlspaces, bathrooms, and other rooms that may harbor excessive humidity and moisture. 
Mold Types
Molds most often go by their scientific names, such as Cladosporium or Stachybotrys Chartarum (most commonly known as "black mold"). Because there are hundreds of thousands of mold types, mold is often classified into groups. The 3 groups of mold that can be potentially harmful to humans are toxigenic molds, allergenic molds, and pathogenic molds. These forms of mold can cause serious negative affects to people ranging from allergy symptoms and infections to nausea, worsened asthma, and even cancer. 
While black mold is the most commonly discussed toxigenic mold, it is important to note that not all black colored mold is toxic and that not all toxic mold is black. The best way to find out what type of mold you may have is to have a professional Phoenix mold remediation company like Twin Home Experts Services LLC identify and develop a treatment plan for any mold growth in your home or office. 
When to Call a Professional
If you have visible indications of mold or mildew anywhere in your building, it's recommended that you contact an experienced mold remediation firm to properly assess the damage and start the removal process as quickly as possible. In the event a mold is toxic, you will want a company like Twin Home Experts Services LLC on your side to protect the health and safety of your family and guests. Our team is standing by to help you with your emergency mold needs, so call us today to schedule an in-home mold evaluation.